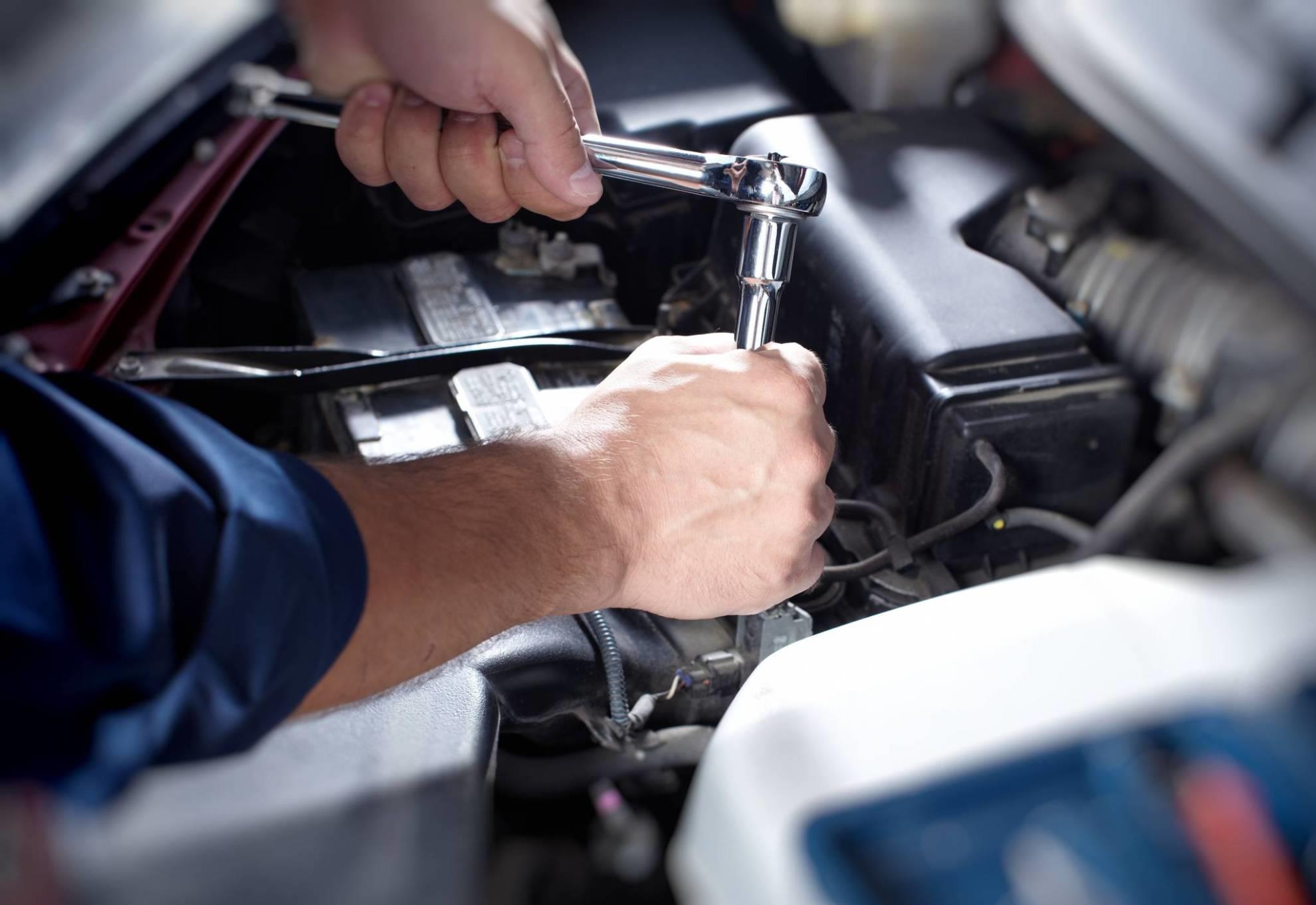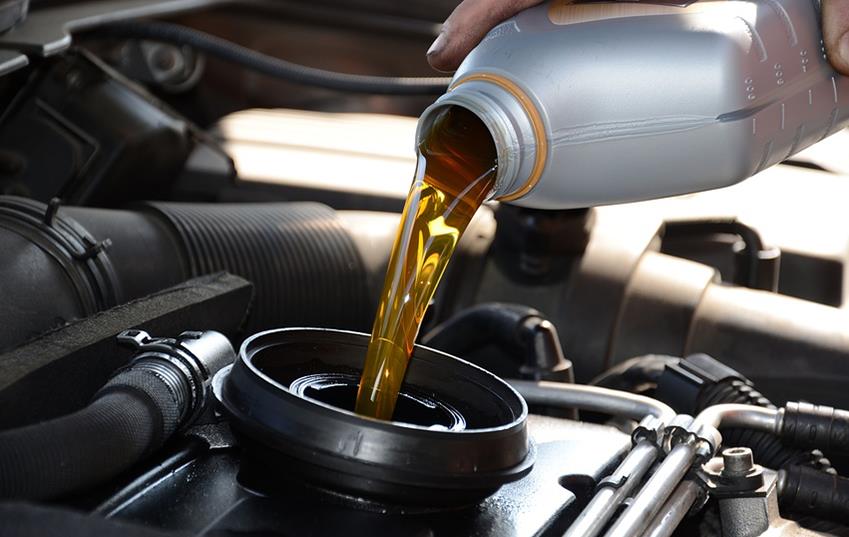 EXPERIENCE YOU CAN TRUST
Dave Power Automotive & Marine is proud to be a trusted auto repair shop located in Salem, OR. We offer prompt service so that it's as hassle-free as possible to have us work on your car. Our mechanics are committed to using high-quality products and working in a meticulous manner in order to produce exceptional results.
---
Oil and Filter Change
We at Dave Power Automotive & Marine want you to know that oil is the life blood of your engine. It is the only thing that stands between your engine running for hundreds of thousands of miles and the utter self-destruction of the engine. All the parts that make an engine run actually "float" on a layer of oil. When the layer of oil breaks down, so does the engine.
---
Brakes
Maintaining the safety of your vehicle is of the utmost importance to Dave Power Automotive & Marine. When your car doesn't start, generally there is not a safety issue related to the situation. When your vehicle doesn't stop, it's a safety issue for everyone in Salem that we take seriously. Therefore, during our digital inspections, we will provide you with photographs and measurements of your brakes at every stage of wear from brand new to the time for replacing them. We not only want you safe, we want you informed.
Hours Of Operation
| | |
| --- | --- |
| Sunday | Closed |
| Monday | 8:00 AM - 6:00 PM |
| Tuesday | 8:00 AM - 6:00 PM |
| Wednesday | 8:00 AM - 6:00 PM |
| Thursday | 8:00 AM - 6:00 PM |
| Friday | 8:00 AM - 6:00 PM |
| Saturday | Closed |
Payment Methods


















© 2023 Dave Power Automotive & Marine